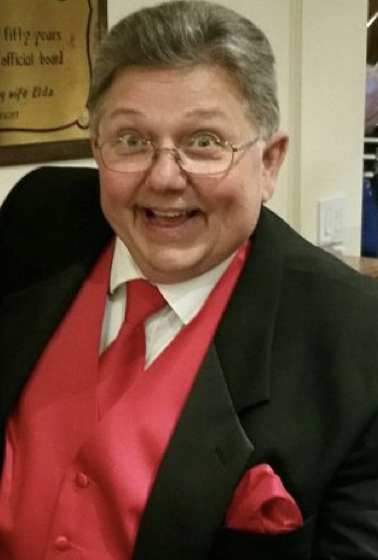 Last week we lost a member of our chorus. Terry Aylsworth was larger than life. His booming bass voice reverberated through the Hall for many years, and was only superceded by his warm and welcoming personality towards anyone with whom he interacted. While the time we had with him was much too short, we are grateful for his guidance, leadership and friendship.
Looking forward, East York Barbershoppers are gearing up to compete at the Ontario District Convention on the weekend of April 12-14, 2019 in Belleville. We have been preparing diligently and everyone is committed to their best performance.
On May 10th we will be holding our Annual Auction which is a key fundraising event and promises to be an entertaining evening. It will be held in the newly renovated Harmony Hall at 2 Gower St. in East York and everyone is invited.
On Saturday, August 10th many of our members will be participating in the Ontario Quartet Event (OQE) to be held at Harmony Ranch in Baldwin. It is a special day of singing and friendship.
At the end of November, we will be presenting a Xmas show dubbed "A Winter Wonderland in Harmony". Details will follow.
While we all feel Terry's absence and his hugs, we know he is rooting for all of us as he joins the Heavenly Choir's bass section.