Happy 2020!
I was introduced to the East York Barbershoppers back in 2018 via the Holiday Party. Since then, I got to learn more about barbershop singing, and make friends with the eclectic group of performers that makes up the East York chorus.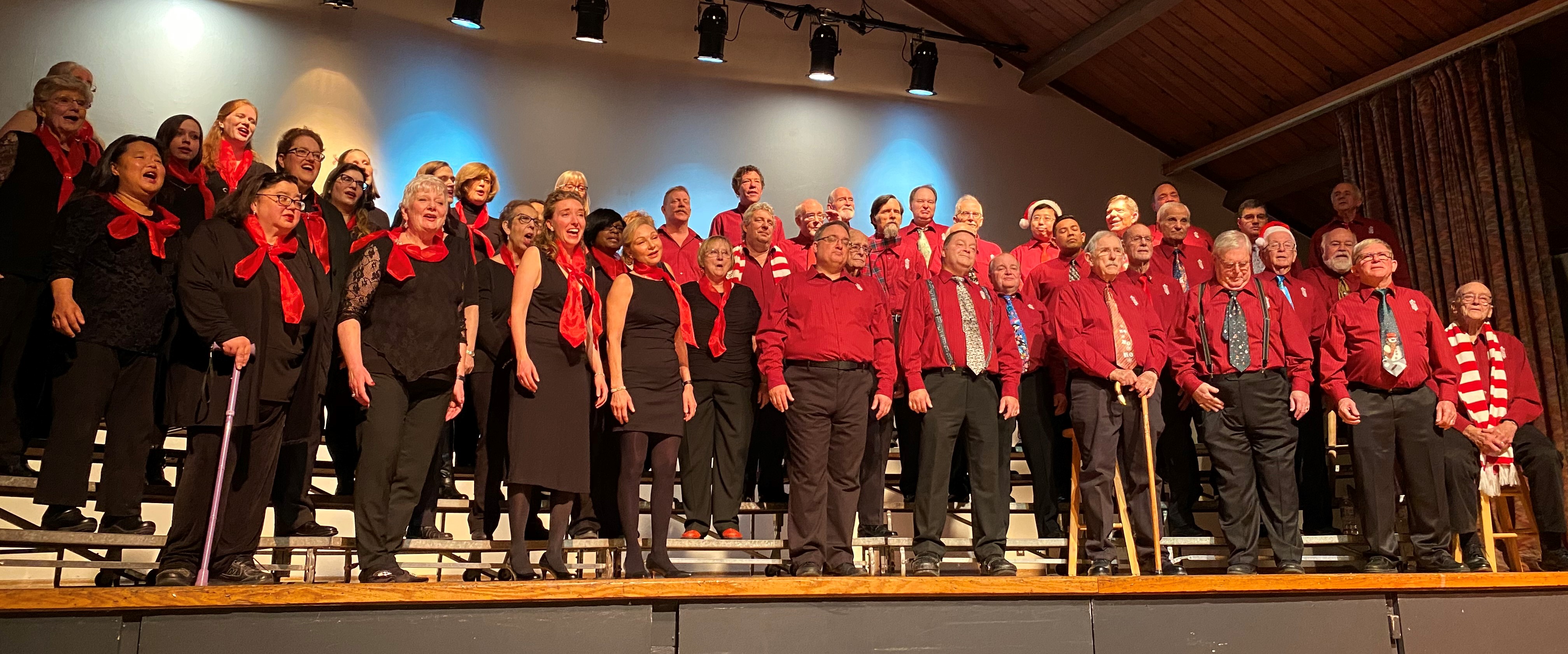 What a great way to wrap up 2019 then, that instead of watching the East Yorkers perform at the Winter in Harmony Show, I was able to sing alongside this jovial group.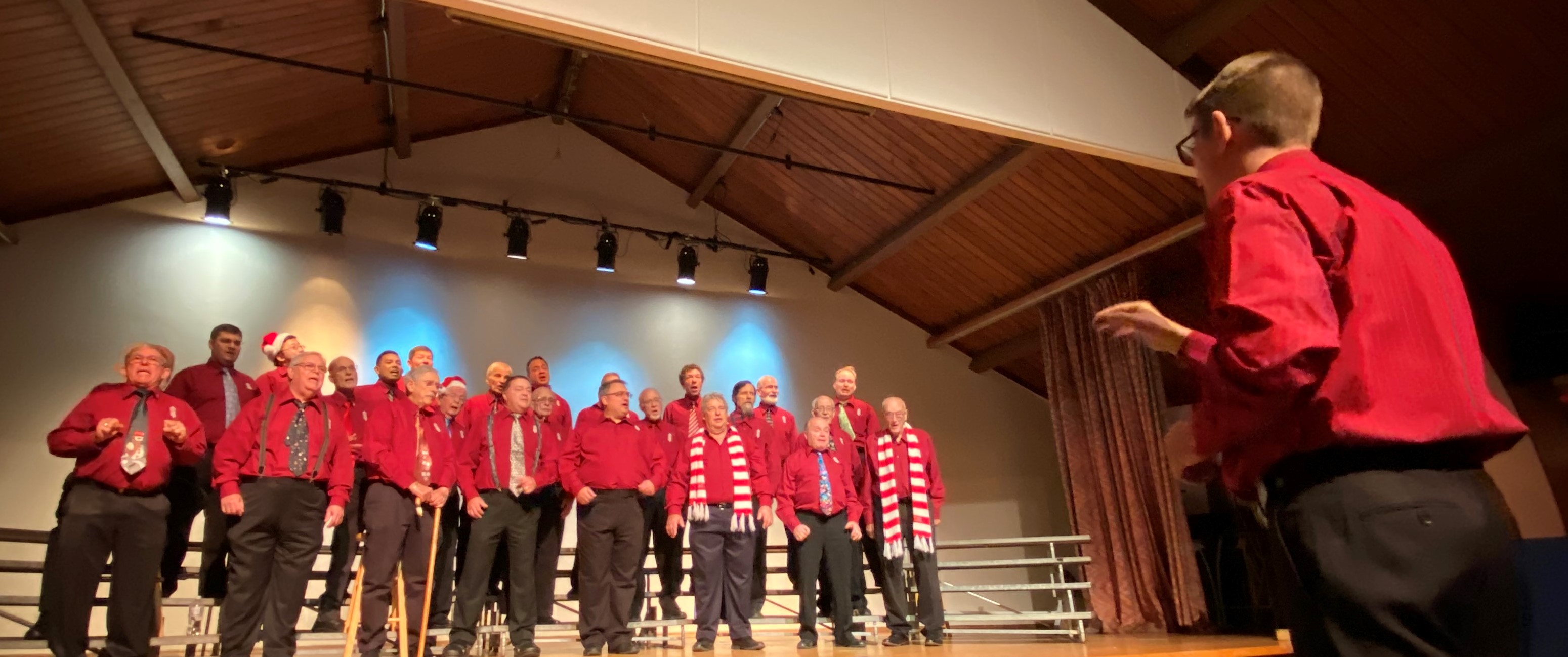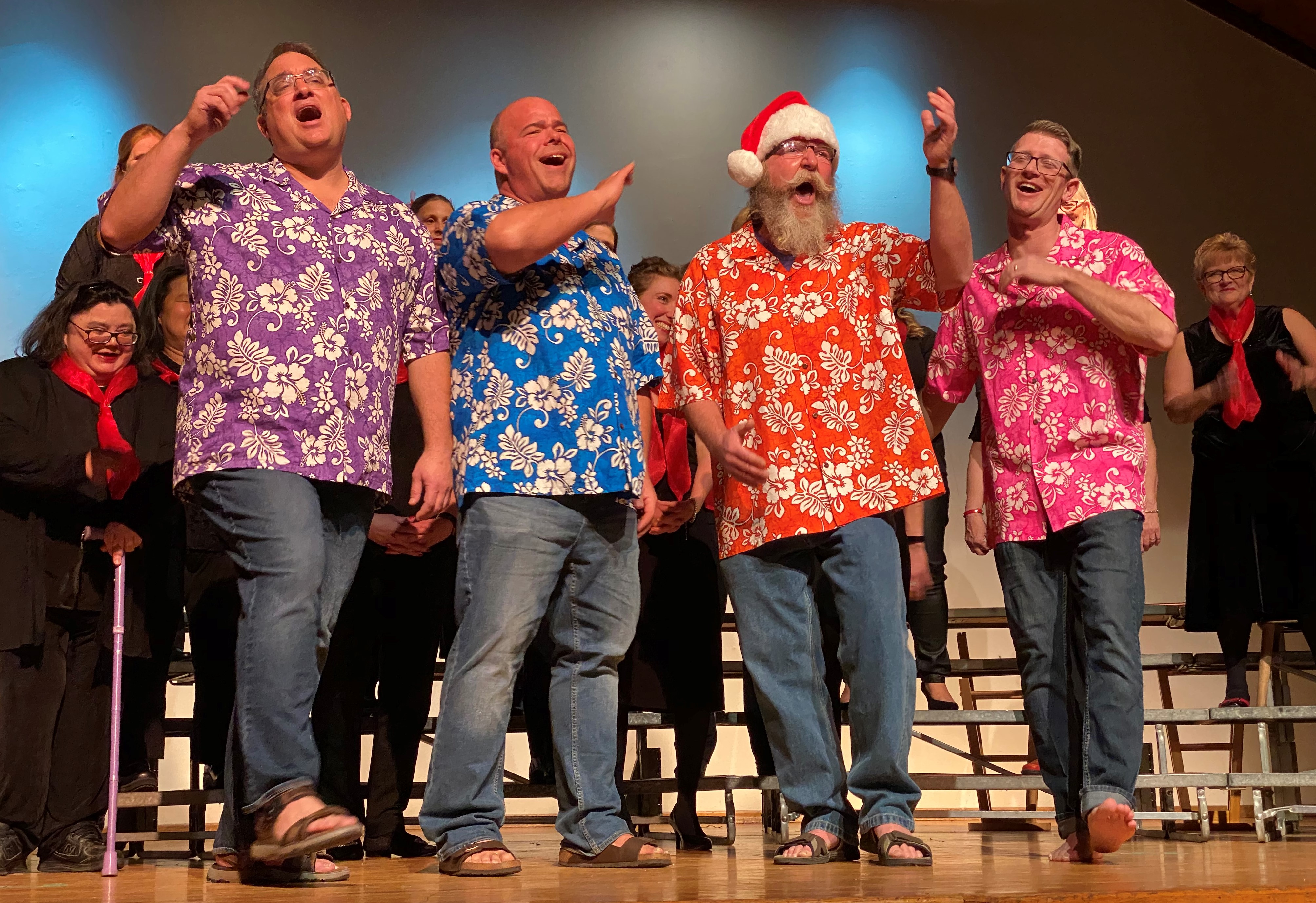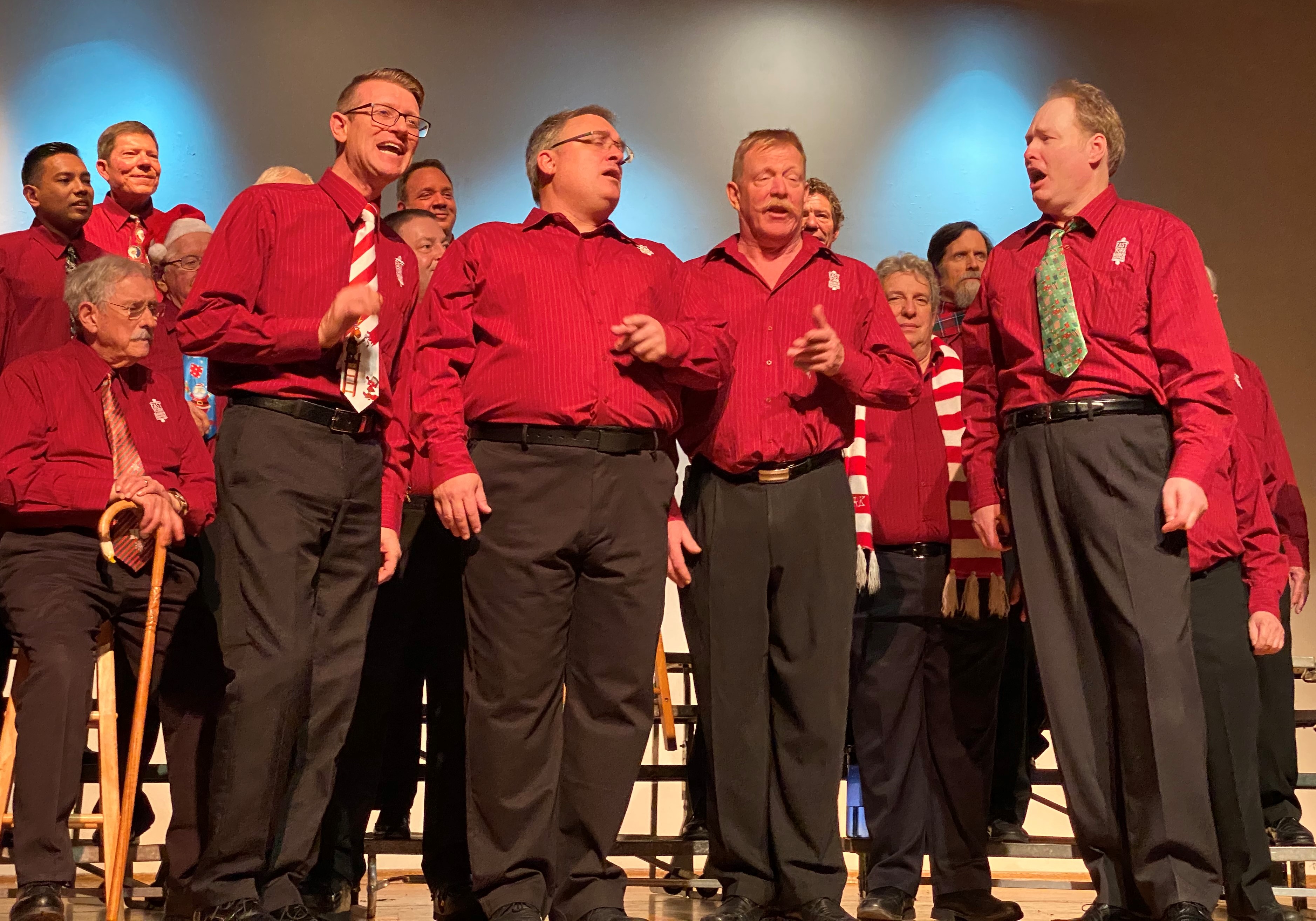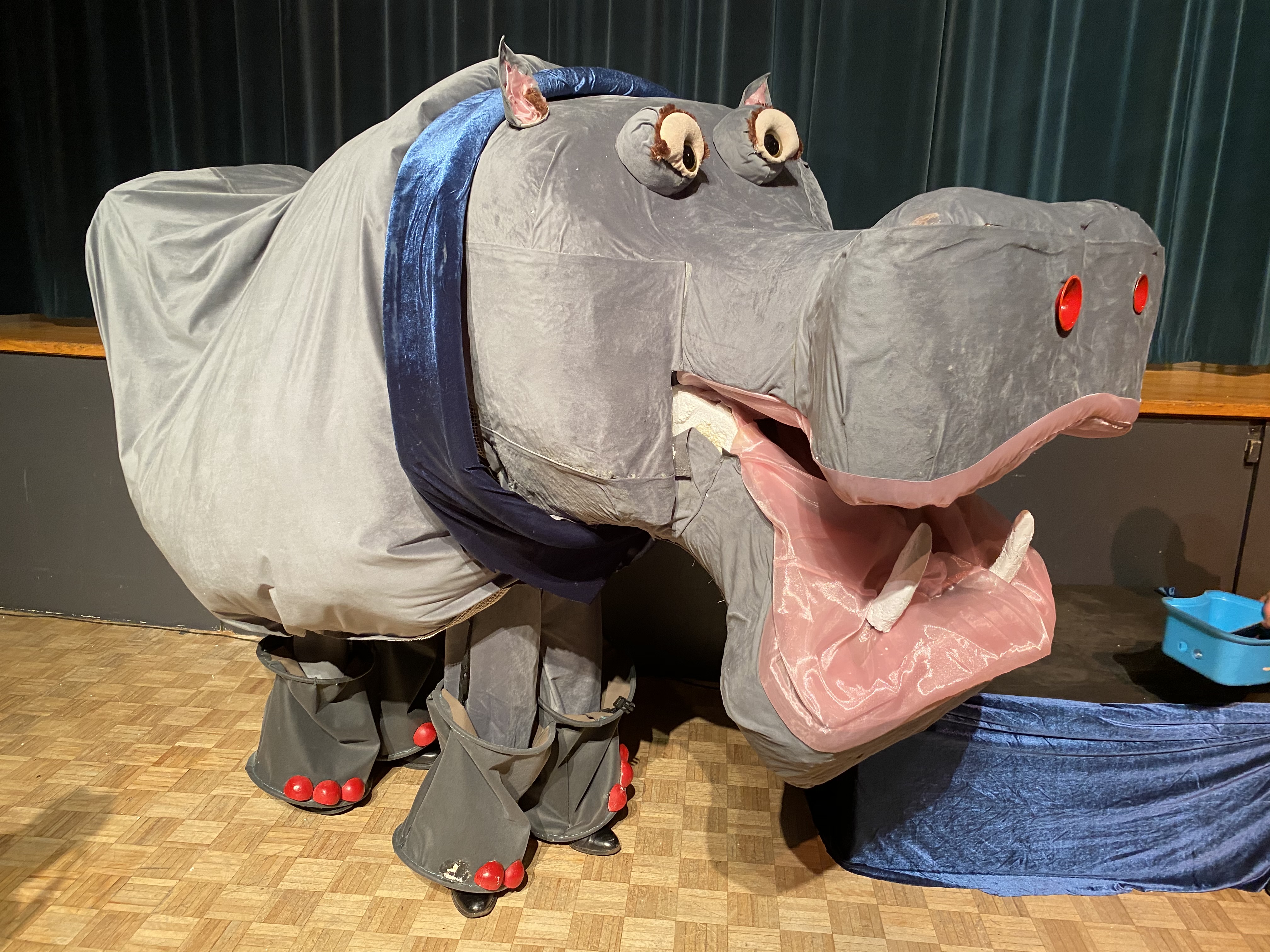 Looking forward to another year of comradery and singing in 2020!
Lester Sy, V.P. Communications