In our final virtual practice last night we were joined by surprise guest Andy Dennett, Ontario District BHS Awards Chairman, so he and Gerry Selkirk (EYBS member and Assistant Awards Chair) could make the fantastic announcement that East York's Mike "Opie" Melton is one of just 4 barbershoppers being recognized as an Ontario District Barbershopper of Renown for 2020. Mike becomes the 34th East Yorker to ever receive this prestigous award, and it was very well deserved!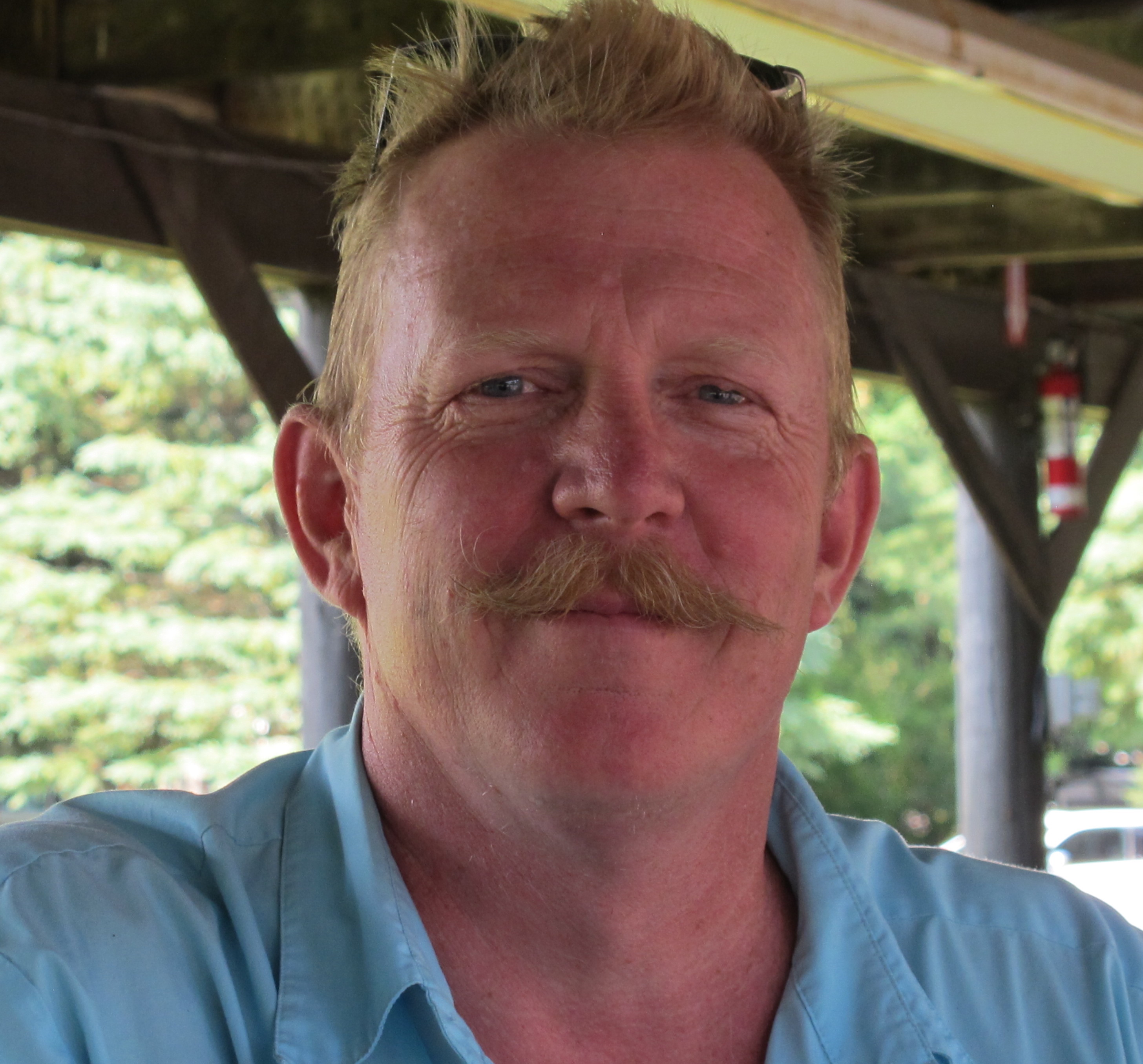 For more on Mike, keep reading!
Mike has been a barbershopper for almost 40 years, with at least 3 different choruses, the last 15+ of which have been with East York. Mike is one of the best bass singers Ontario District has ever produced, leveraging early training in opera from the Royal Conservatory. An avid quartetter, Mike has been in multiple Ontario District Champion Quartets and competed at International wth Mirage. And Mike has always generously contributed his experience and talent to the benefit of his fellow barbershoppers, be that as chorus Bass Section Leader, mentoring individual singers, coaching quartets, lending his bass voice to multiple iterations of East York Replacement Parts quartets (helping novice singers get quartet competition experience), or singing in pickup quartets or VLQ's for community events.
Mike has also contributed other talents for the good of the chorus and our affiliated charities. He has been on the East York Board since 2010, initially as VP Marketing and later as Director at Large, and also is one of East York's representatives on the Harmony Hall Board. He is a big supporter of Harmonize for Speech, helping out whenever he can, in any way he is asked. And he does so many things around Harmony Hall that some think he lives there :)
Mike was apparently destined for all of this, given that he was born on what is now known as Barbershop Quartet Day (April 11). And everything he does is with his trademark brand of Opie humour (little of which we can print....). East York is proud to have Mike as a member and leader in our chapter, and so pleased that he has received this District honour.
Mike professed when receiving the award that he was "speechless", which is probably the first, and last, time that we will hear that phrase from him.
Well done Opie!